Your electric fleet requires a lot of power. But excess capacity is already scarce on a grid which was never designed as a transportation fuel source.
That's unless you know where – and how – to look. Our proprietary grid, siting, and customer intelligence tools provide valuable insight on where scalable charging solutions make sense to build, both for fleets and for the grid.
Our Powered Properties™ are grid-ready, located in key logistics and industrial areas near major freight and transportation corridors. These fleet-only charging hubs power multiple EV fleets, 24/7.
Turn-key.
Pull up and charge your fleet. We manage the rest, from design and development through sourcing, construction, financing, and long-term operations.
Unconstrained.
Not enough power at your warehouse for your EV fleet? Don't own your facilities or constrained to make capital investments? Short on space? Our Powered Properties™ address pain points facing fleet operators as they switch to EVs.
Flexible.
Scale your usage when needed along with your growing EV fleet and evolving operational needs. Our Powered Properties™ accommodate medium duty vans up to heavy duty tractors.
Online Sooner.
And at lower cost.
Your facilities may have power to get started. We'll evaluate that for you and provide actionable insight on where you can, and should, electrify your fleet first.
We work to understand your fleet's operational requirements and where our Powered Properties™ may be beneficial, whether as an overnight or along-route charging solution, or as an extension to your onsite charging.
Reserve access to dedicated stalls with a monthly fee + energy usage. Gated. Secure. Reliable. Ready when you are.
Need the entire Powered Property™? We provide build-to-suit turnkey hubs for large fleets requiring fully dedicated solutions.
LA Retail Distribution Center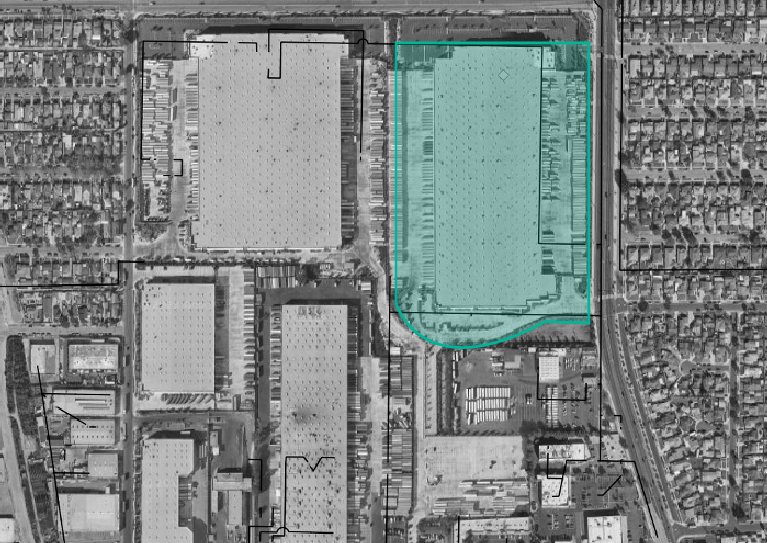 < 1.5 MW of capacity available on feeder
Requires 7-10 MW of circuit capacity to host charging
200 parking spaces onsite
---
At BEST, can secure power onsite for
30 electric trucks
---
Time to get addiontal power:
2-10 years